Save time and money
Pharmaceutical marketplace enabling data-driven decision making in pharma supply chain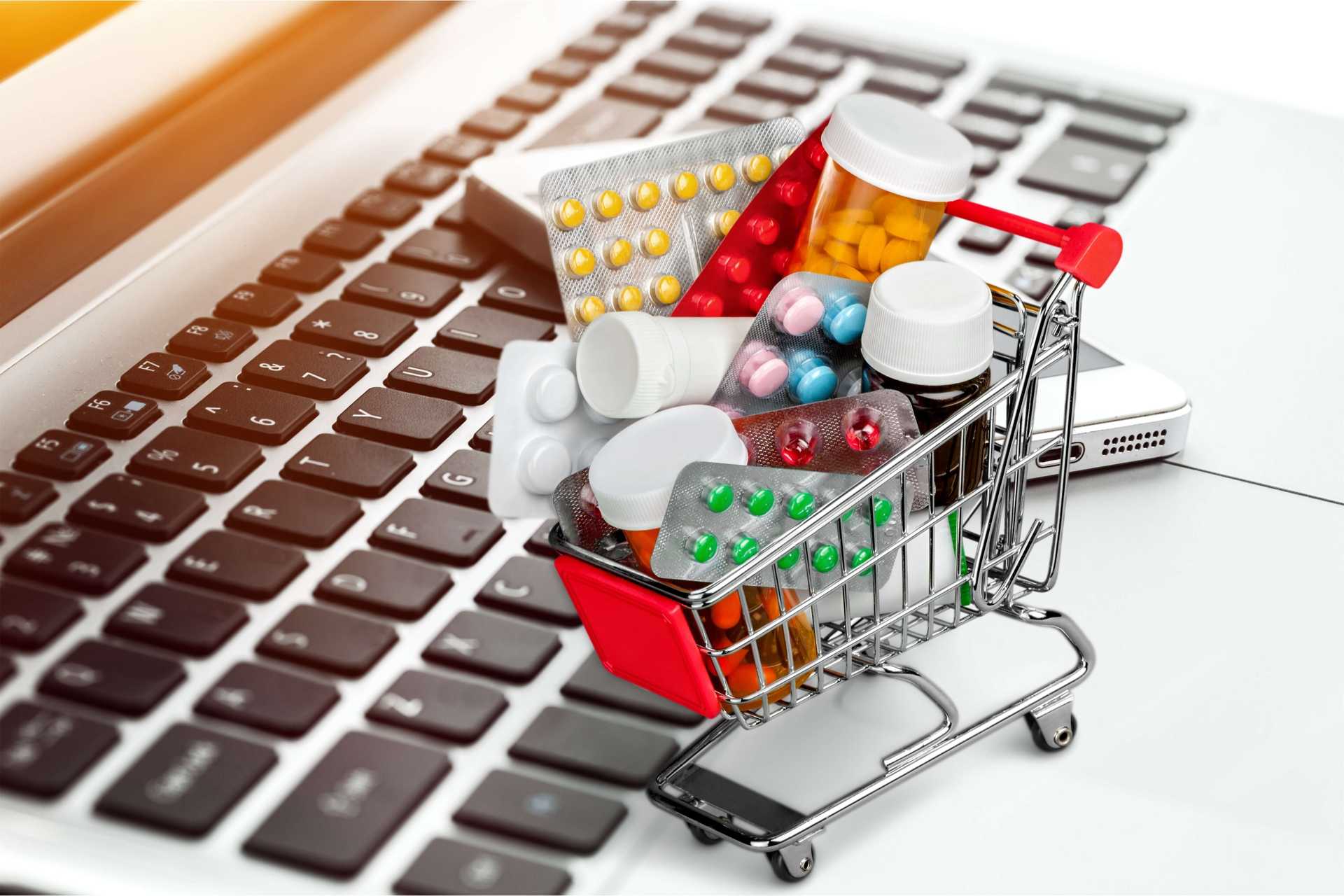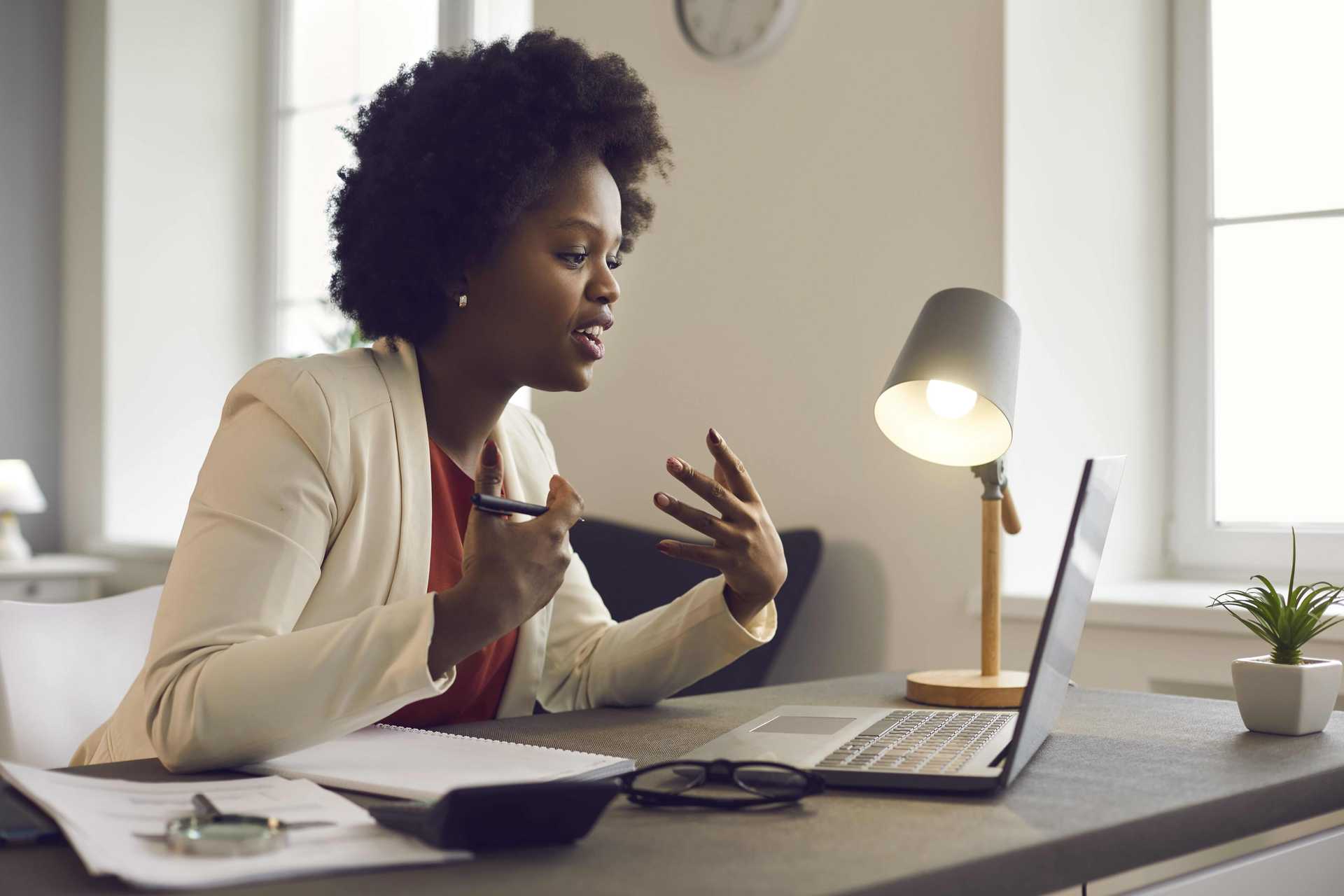 Resources
These constitute a curated list of continuous medical education, continuous professional education, webinars with and without CPDs points.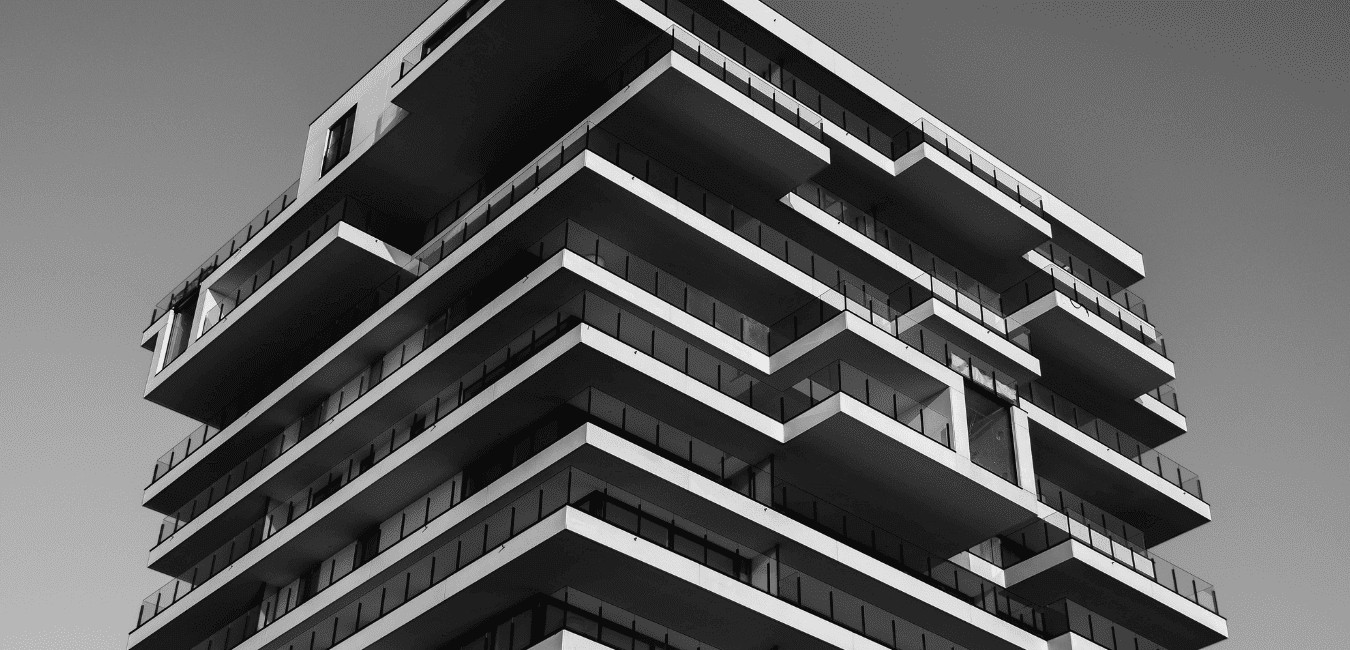 About Us
Patameds is a B2B e-commerce platform that facilitate marketing and distribution of medicines in Kenya.
It connects healthcare providers, retailers, hospitals, clinics, wholesalers, and distributors on a single platform to facilitate trade
Discover and connect directly to sellers and interested buyers to discuss trade
Our Client Roster
From our early days, we've been providing reliable service to our clientele.
We've had the honor of being the firm of choice of the following stakeholders: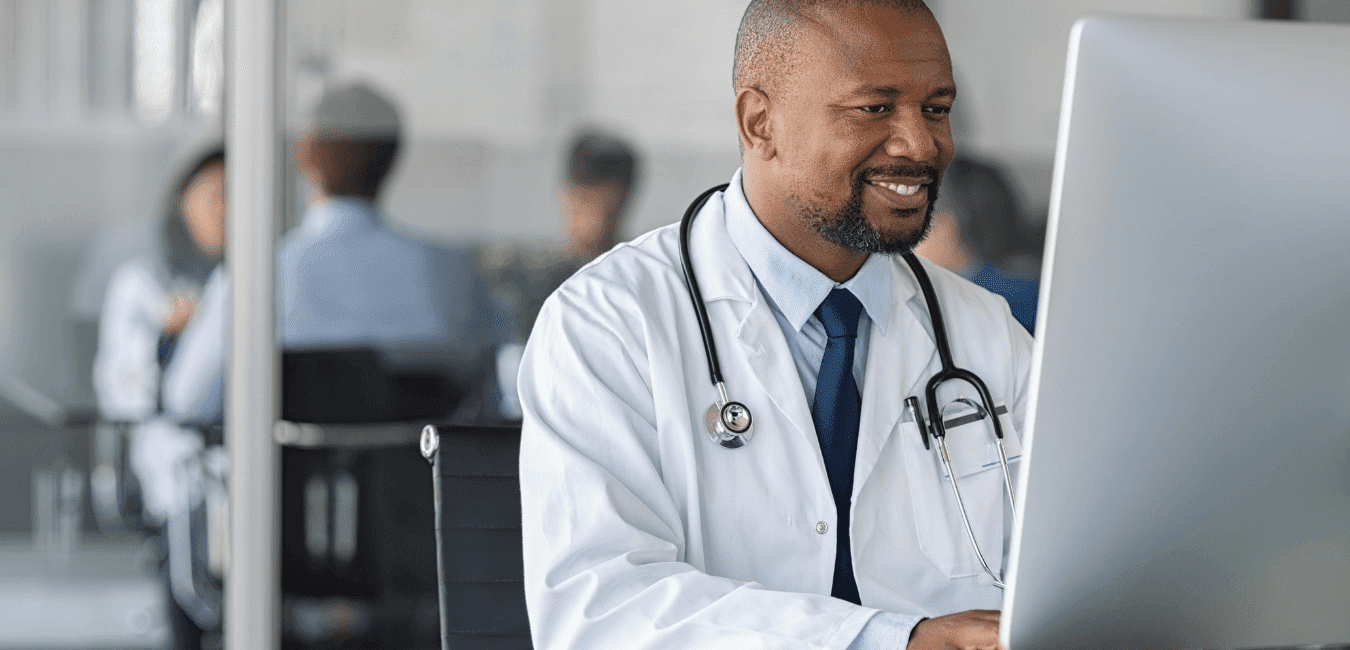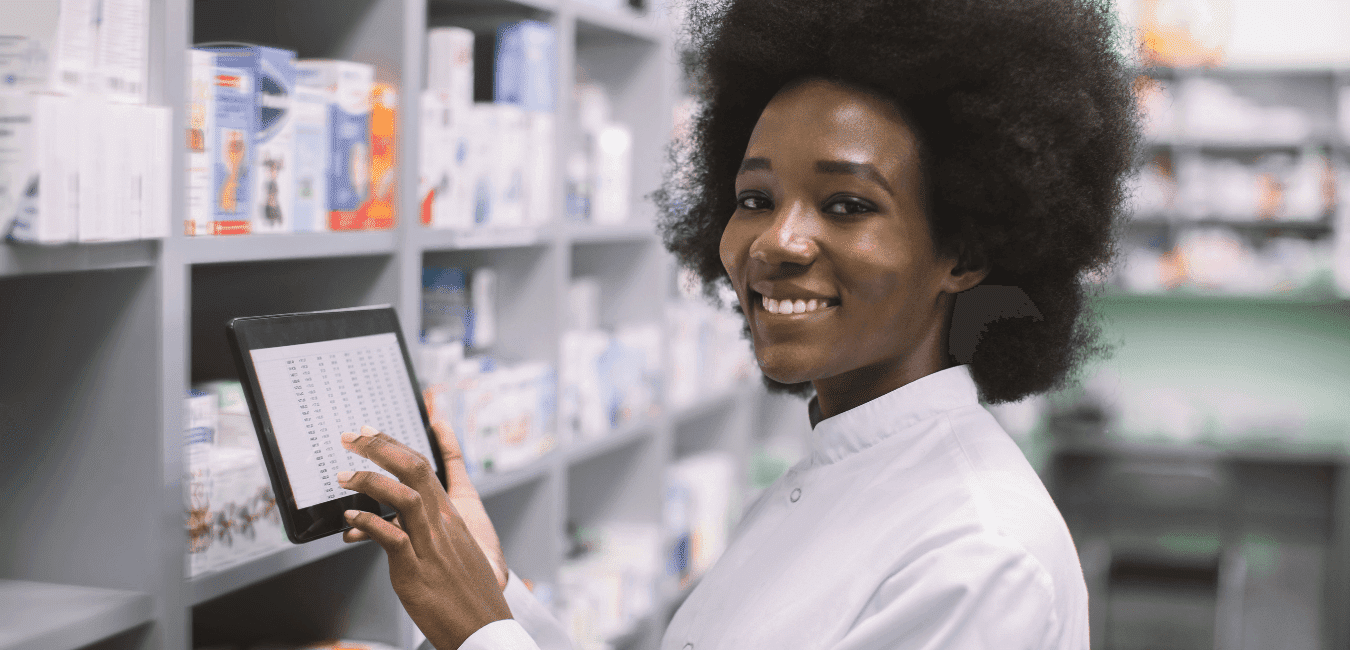 Hospitals/Retail Pharmacies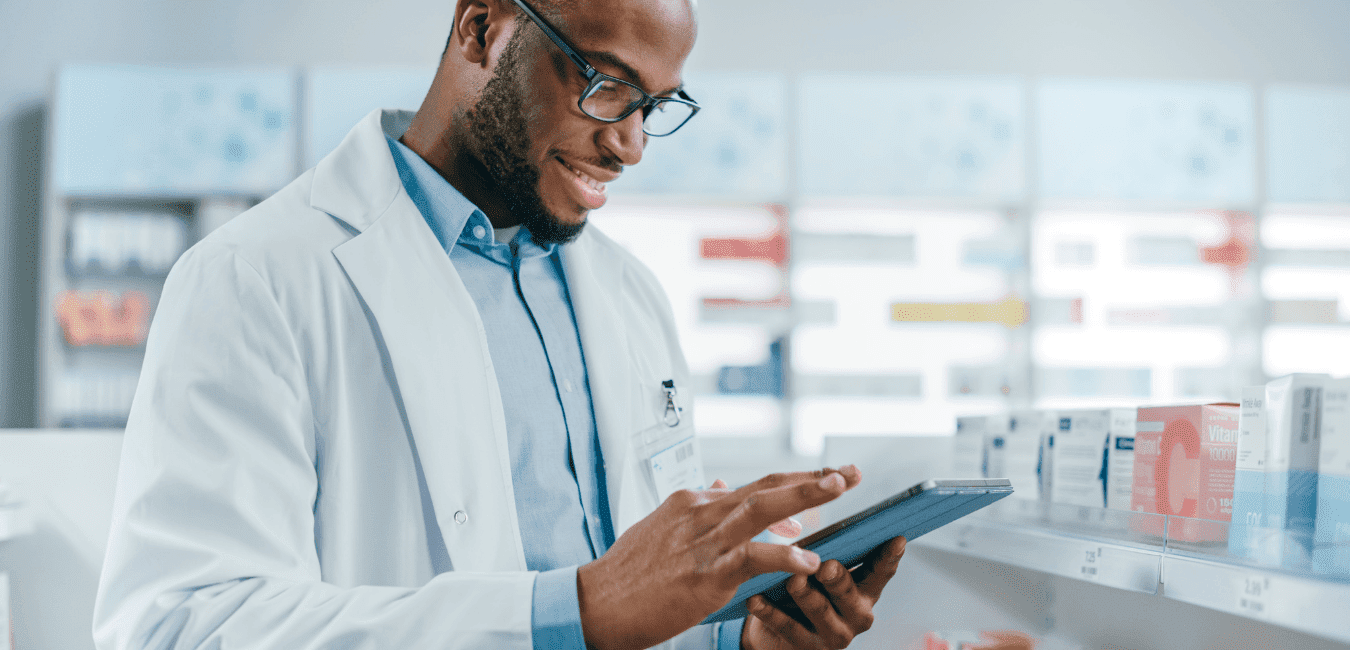 Pharmaceutical Wholesalers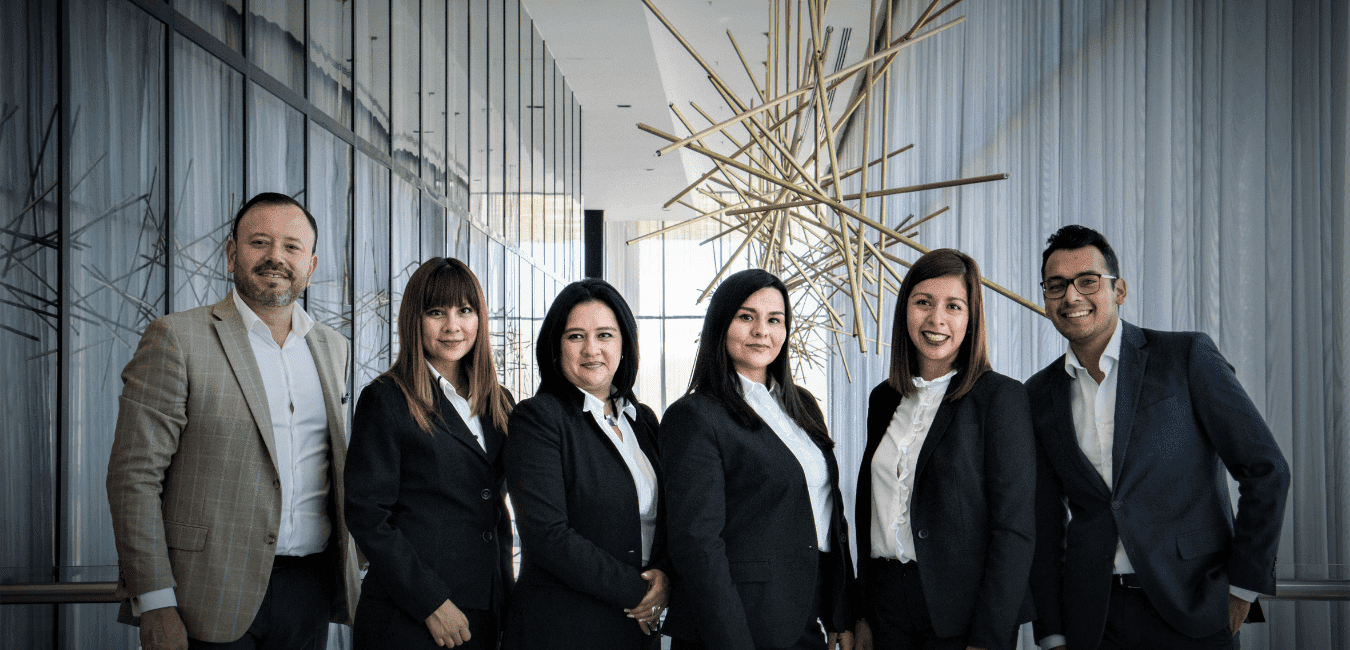 Pharmaceutical Distributors
Our Services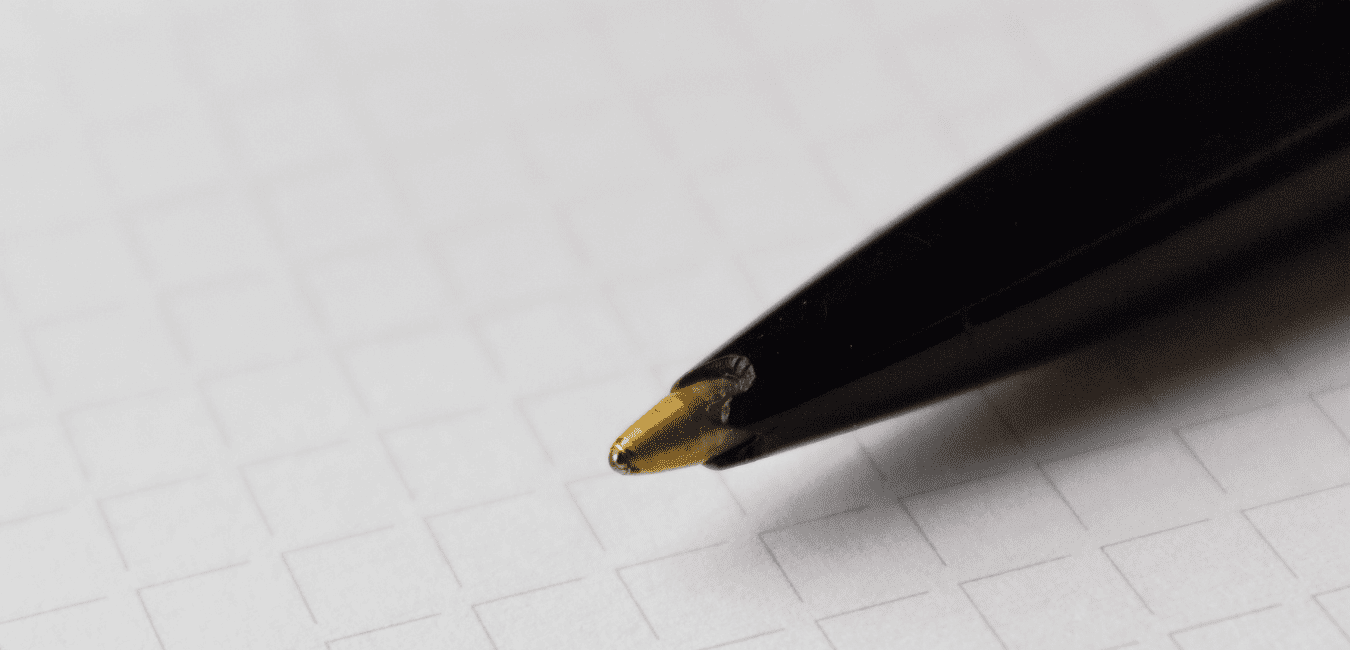 01
Online ordering
Enables retail pharmacies and hospitals to order medication from wholesalers, and wholesalers to order medication from pharmaceutical distributors
02
Data Analytics
Provides data analytics dashboards to the stakeholders based on the data generated from the e-commerce platform.
03
Omnichannel Marketing
Enables pharmaceutical distributors to market their products to healthcare providers within the platform.
COMPANY PROFILE
Tripleaim Software Limited
Who Are We?
We are a software company focusing on improving healthcare businesses through artificial intelligent software solutions.
We are the company behind Patameds platform.
Founded in 2020 with a focus on digitalizing healthcare practice. Our team consists of Healthcare providers, Digital health consultants, Content writers, web designers, software developers, and data analysts.
Our Vision
To contribute to the quality of life by making tools for healthcare
Our Mission
To strengthen health systems using intelligent software solutions
Core Values
Efficiency and Creativity
Collaboration and Partnerships
Constant improvement
Innovation
Leadership
Learning
Our Services
Getting our clients more customers through digital marketing.
Building software that automates day-to-day tasks to save our clients on time, cost and improves productivity.
Providing actionable insight from our client's data through data analytics using statistical software tools.
Providing predictions and decision support tools based on our client's data.