Buying online is Quick, Safe and Easy
Browse the huge choice of products available from Sellers all across the region. Find alternatives for products and data insights.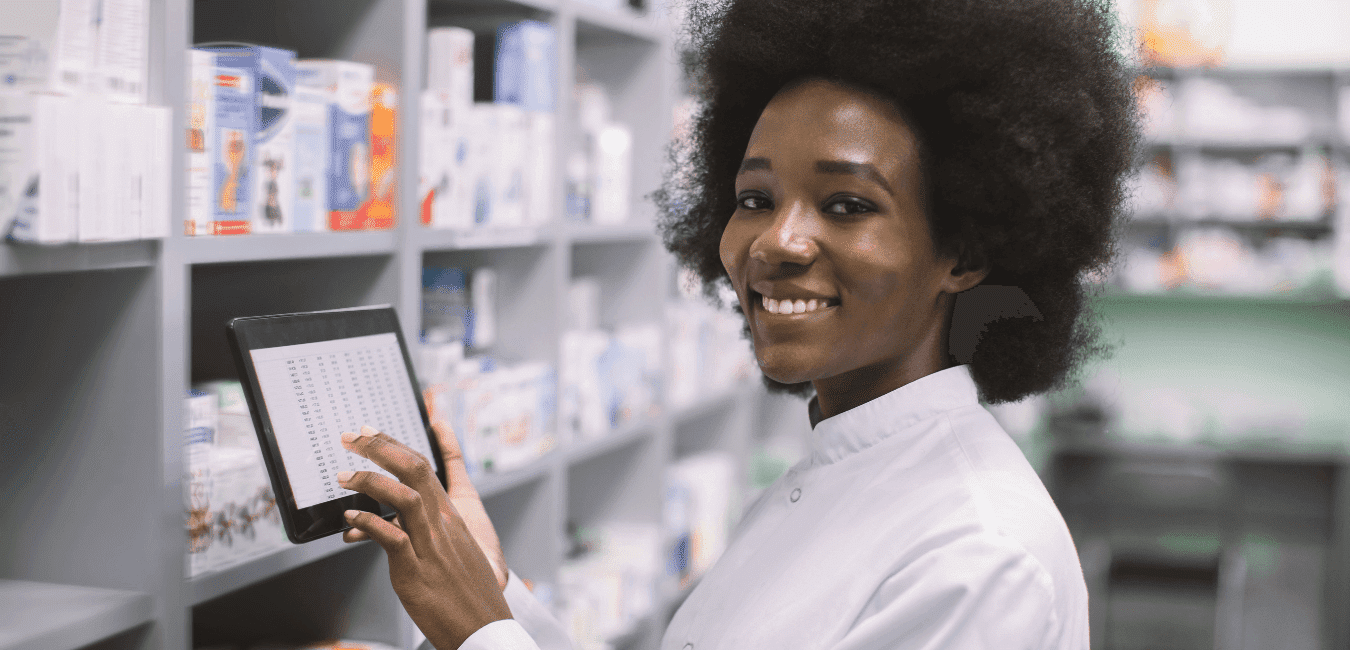 What you get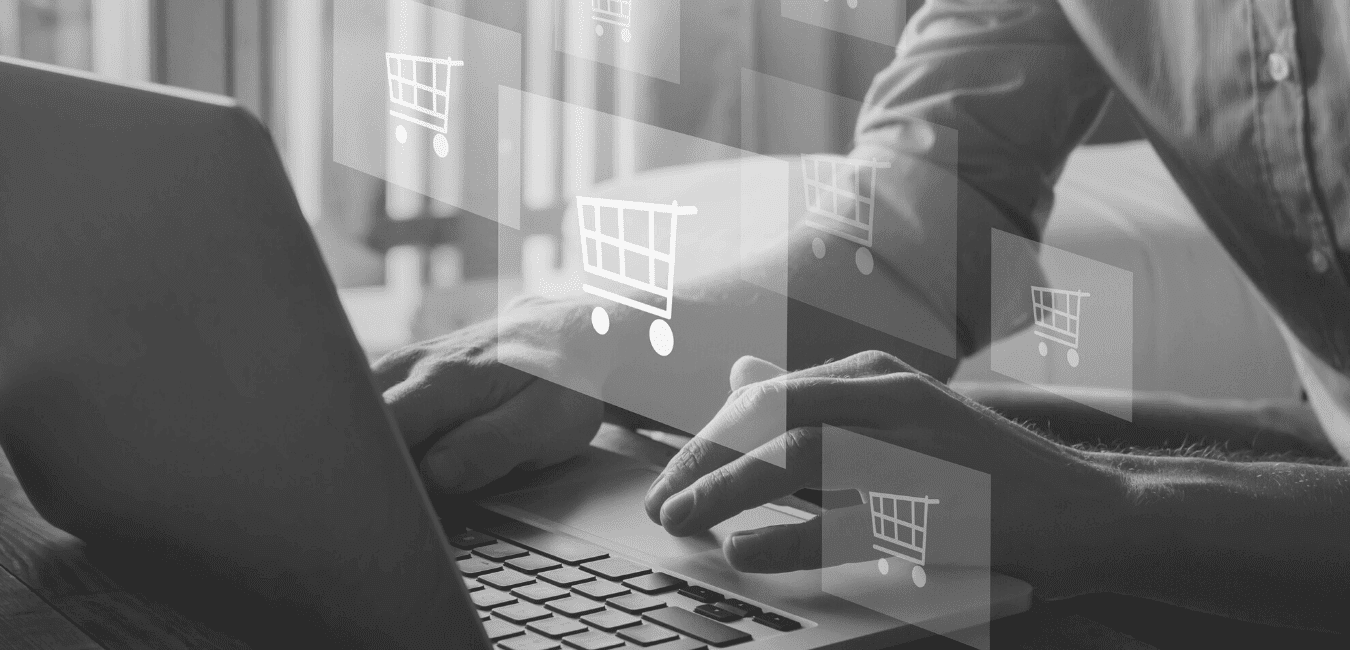 Ordering pharmaceutical products online from wholesalers conveniently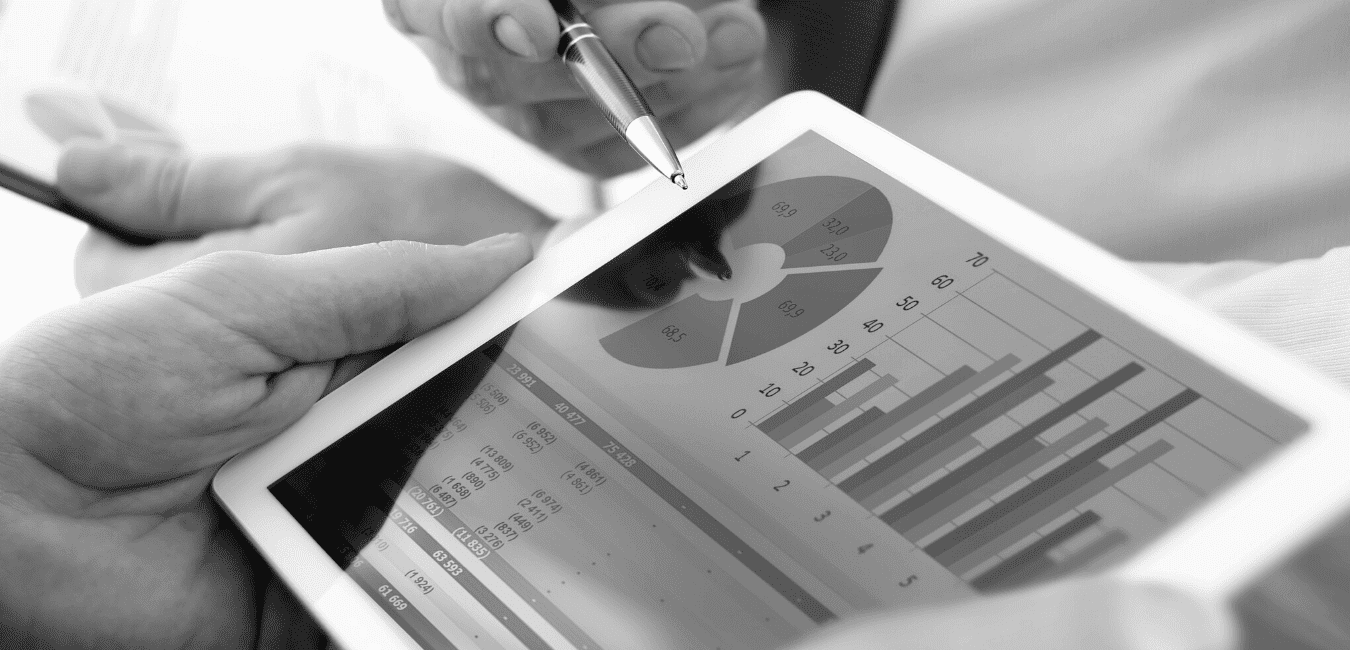 Procurement data analysis (costs, quantities, suppliers) for better decision making in medication purchase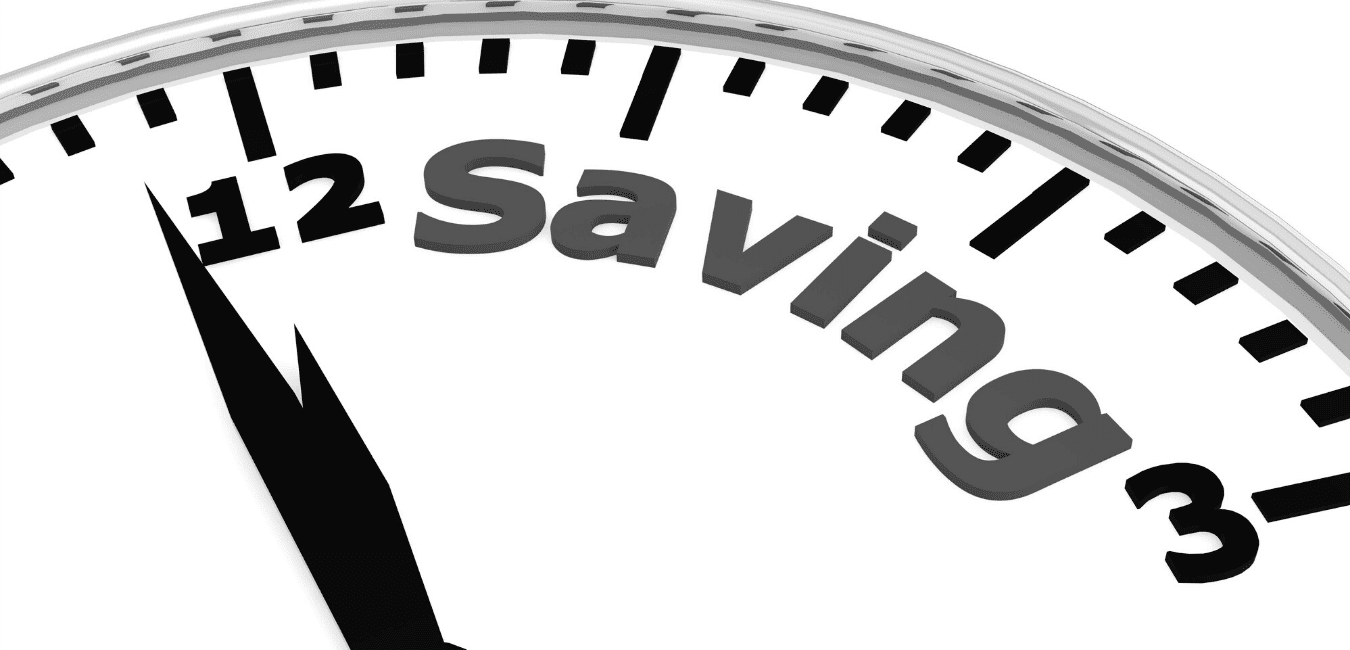 Searching for products and comparing prices from different distributors.
Optimize your pharmacies
Access information on medication availability from a pool of over 130 major distributors stocking over 6000 medications.
Leverage data from cost tracking, supplier management, and pricing to make better data driven decisions in medication purchase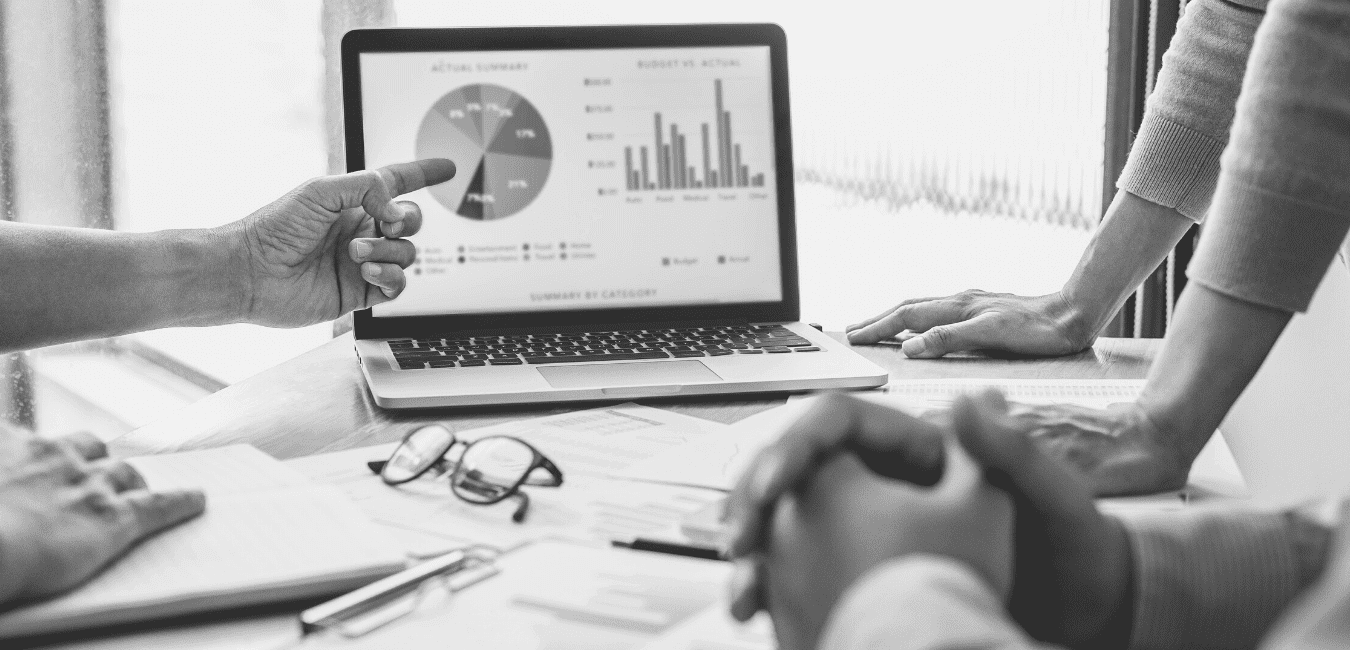 Trusted
Buy with confidence from trusted and verified suppliers.
Convenient
Convenient to shop with ease and with great terms.
Risk Free
No fees are needed, start saving today with free and easy sign up
Join other pharmacies and hospitals in embracing technology with Patameds