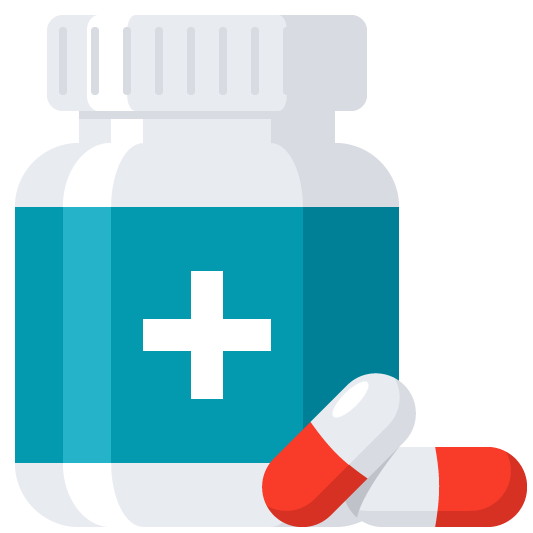 Brand Name:
ARTEMETHER INJECTION
Formulation:
solution for injection
Manufacturer:
crown healthcare
Distributor:
CROWN HEALTHCARE
Request Quote
Show Contact
+254 792640973
ARTEMETHER INJECTION
---
Inn of Api: artemether
Api Strength per Dosage: 80 mg /ml
Dosage Form Name: solution for injection
Routes Name: intramuscular
Shelf Life Name: 36 months
Retention Year: 2021
Local Technical Representative: CROWN HEALTHCARE
Retention No: 15784
Atc Code Name: P01BF01
Pharmacotherapeutical Grade: artemether and lumefantrine
Mah Company Name: crown healthcare
Mah Company Address: crownplex mombasa raod, opp. jkia flyover. p.o.
Mah Company Email: regulatory@crownkenya.com
Site Name: JIANGSU PENGYAO PHARMACEUTICAL Co. LTD
Site Address: No. 10 Chaquan road, Yixing city Jiangsu